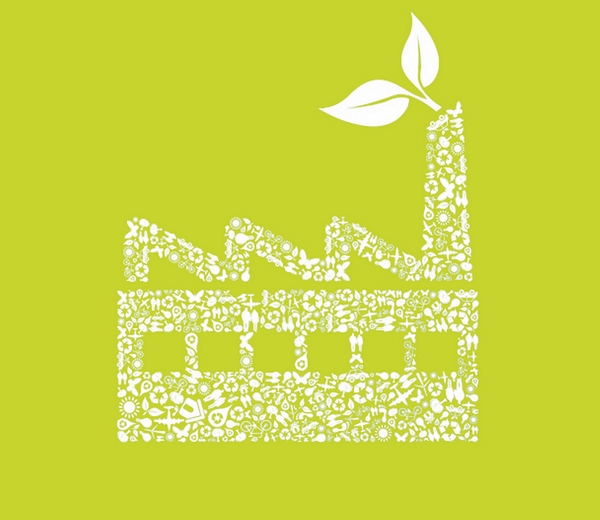 Manufacturer of baby and feminine hygiene products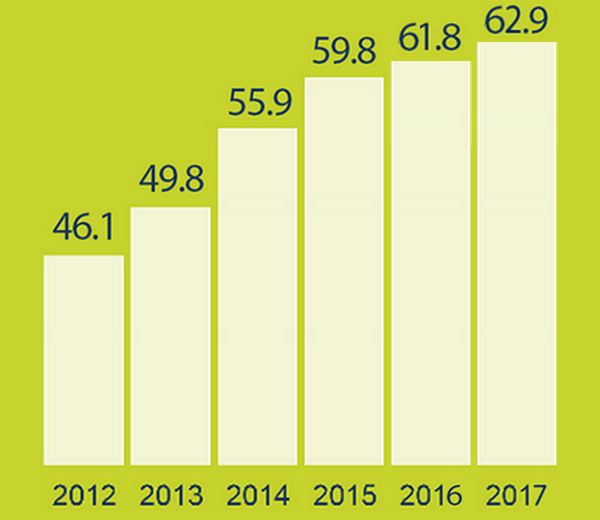 Sales in millions of euros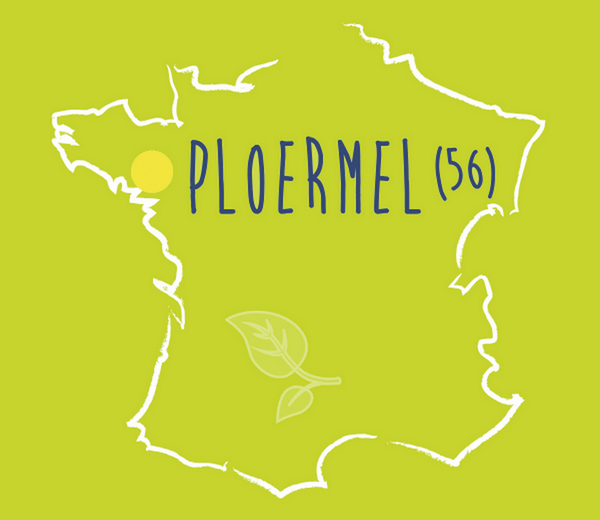 CELLULOSES DE BROCELIANDE THROUGHOUT THE WORLD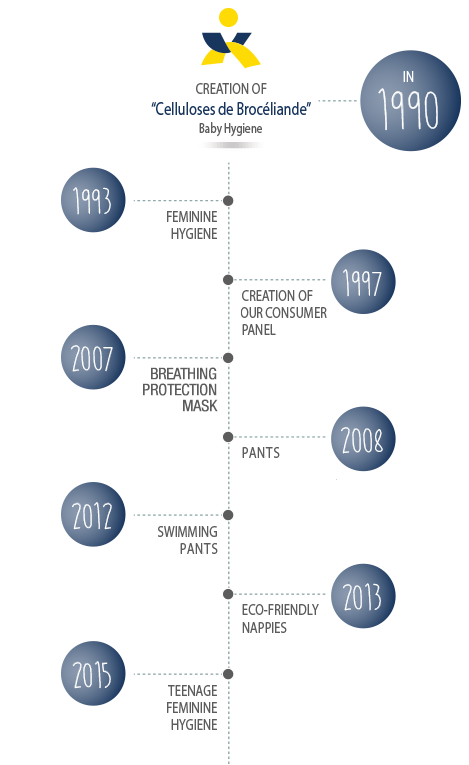 In 1990, the Groupement des Mousquetaires bought a company founded a year before by a Spanish entrepreneur, with 27 employees and 2 nappy production lines.
Set up to Brittany (France), the "Celluloses de Brocéliande" general partnership was created to pursue the business and its development on national and international markets.
In 1993, Celluloses de Brocéliande developed its 2nd business and launched itself on the feminine hygiene market.
The small size of Celluloses de Brocéliande and the partnerships we have with our suppliers ensure our flexibility and responsiveness to customer requirements.
Regular investments mean that today Celluloses de Brocéliande is the leading French producer of nappies and feminine hygiene products.
A customer-focused French company!
Our Research & Development department works every day to create better performing nappies and feminine hygiene products. Our industrial design office provides flexibility and responsiveness for designing and developing new manufacturing processes which meet the constantly changing requirements of our customers and consumers.
A production tool at the cutting-edge of technology!
Our business premises cover 20,000 square metres with high-speed machines with the latest technological innovations. Our production lines mean we can achieve an important production capacity with a high level of performance and quality. Our regular investments mean that today Celluloses de Brocéliande is the leading French producer of nappies and feminine hygiene products.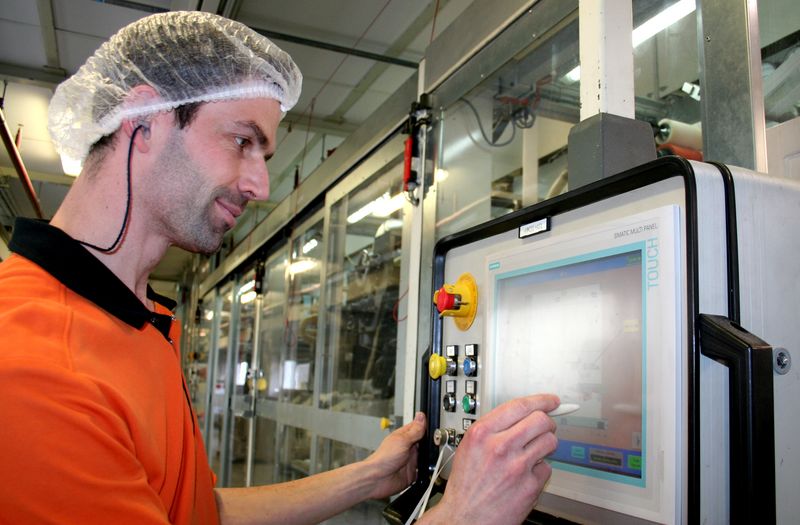 Anthony Le Noan: Line technician
My role is to make sure the manufacturing line operates correctly over 8 hours. I check everything is working right and make sure the products manufactured are top quality.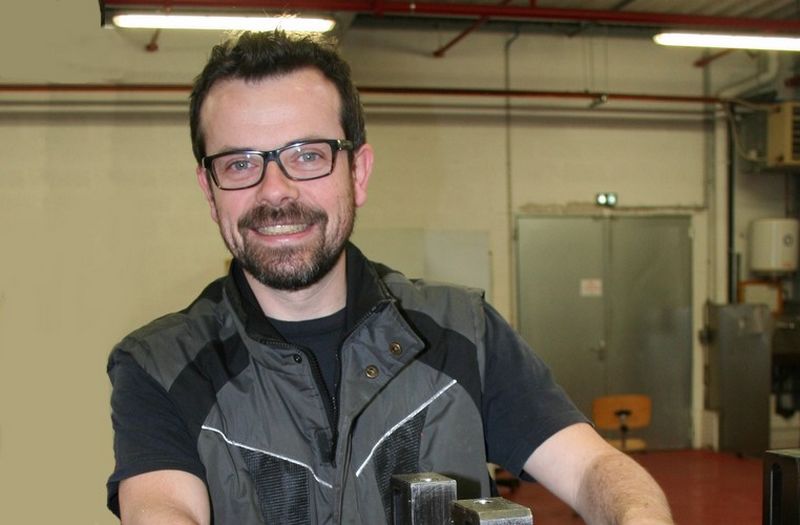 Gildas Serazin: Operational Maintenance Manager
My role is to keep the equipment and tools in good condition to guarantee maximum availability of our production resources. I manage a team of 15 technicians who work in 8-hour shifts, round the clock. I organise their workload, their maintenance operations and the tools they need.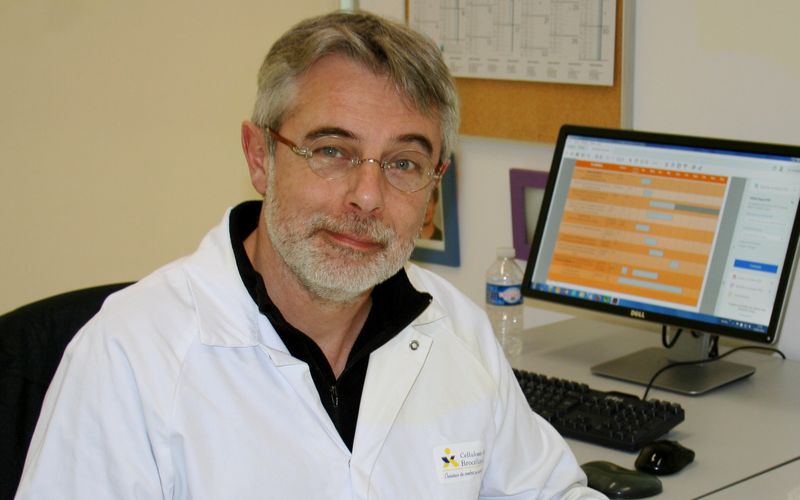 Eric Vilmen: R&D Manager
My role is to design and develop the company's finished products, in line with specifications from our customers. I closely follow the market and innovations on raw materials and finished products to anticipate the future developments of our own products.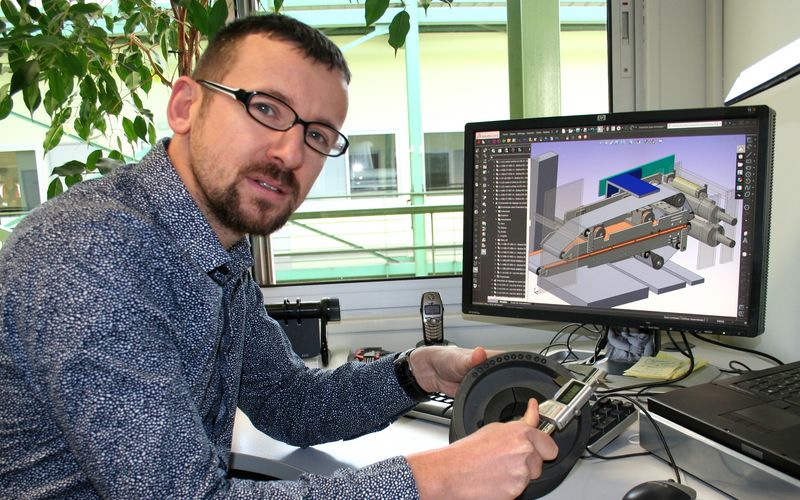 Alexandre Allain: Design Office Technician
My role is to design, develop and support the installation of technical equipment on production lines, within the framework of new product and new process design.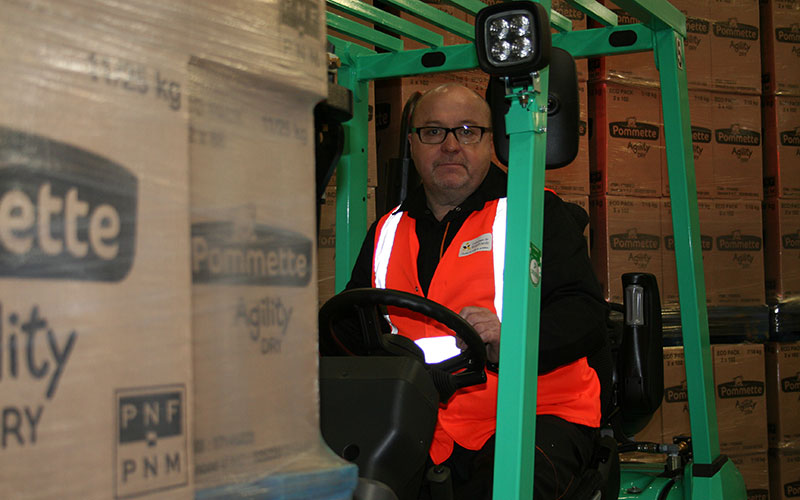 Rémi Thomas: Forklift driver – Finished Products
My role is to manage the stocks of finished products, prepare shipments and organise the trucks. I receive transporter deliveries and explain our safety regulations. I take care of truck loading and unloading. I'm also responsible for assessing the quality of the pallets of finished products and storing them in the dedicated areas.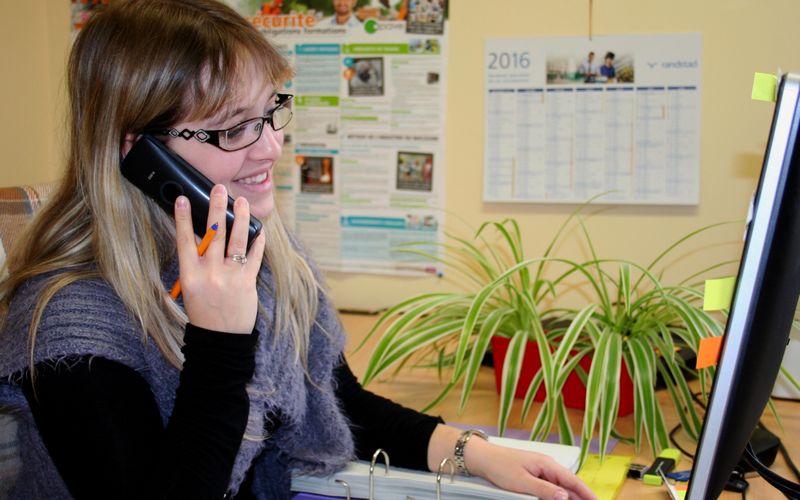 Aurore Paris: RH and Payroll Assistant
My role is to manage administrative and operational activities associated with company staff. I'm responsible for time sheet management and employee payroll. I organise temporary staff and work placement trainees. I take care of our skills management programme and the employee training scheme. I keep the regulatory organisations informed.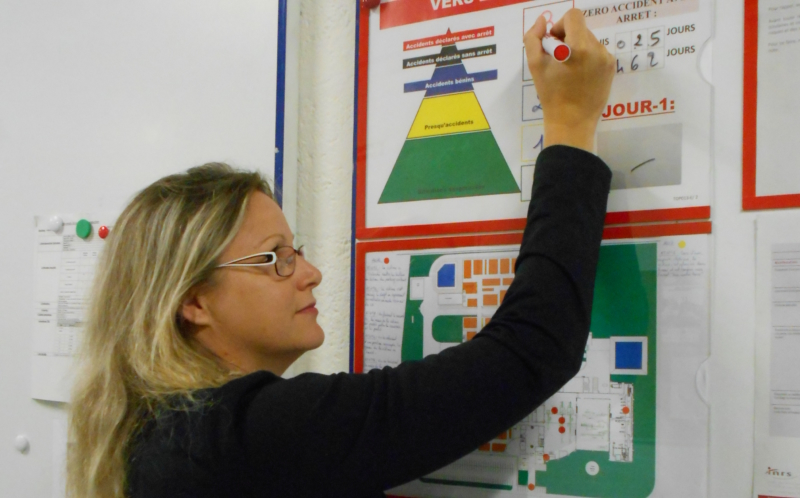 Marina Stéphant Correia : Health, Safety and Environment Coordination Manager
My role is to improve employees work conditions, the safety of our installations and reduce the environmental impact of our activities. I monitor, train, inform and advise personnel about health, safety and the environment.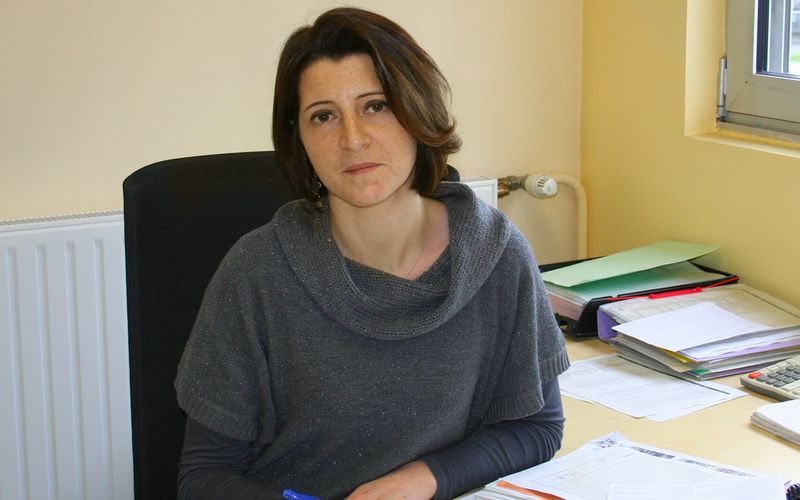 Magali Bourdonnais: Accountant
My role is to manage the company's accounting operations within the statutory deadline according to legal standards and to the company and group's requirements. I am also in charge of the debt collection service.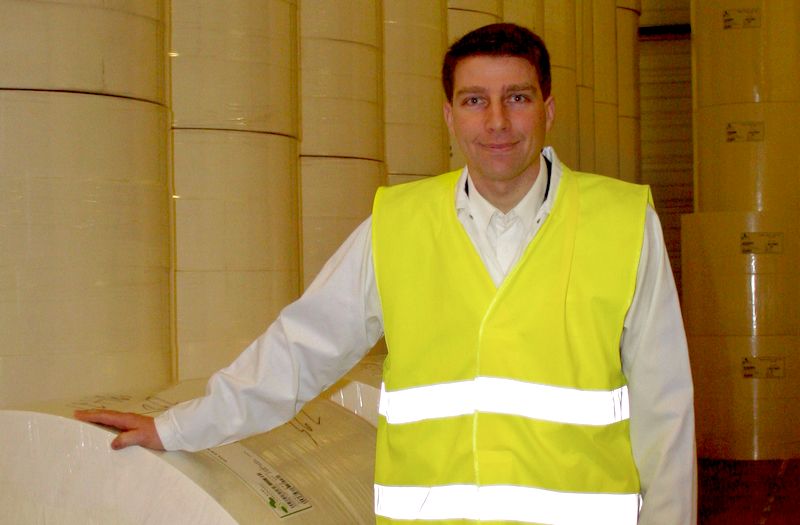 Nicolas Schnoerringer: Purchasing Manager
My role is to define the purchasing policy. I find suppliers and support the Research & Development department in finding new raw materials. I define the purchasing strategy, negotiate framework contracts and manage our partner relations.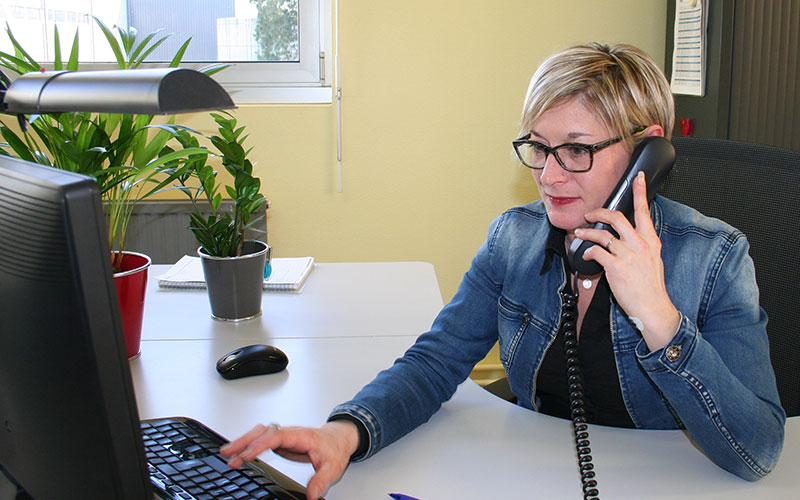 Aurélie Allanioux: Export sales representative
My role is to meet the precise needs and expectations of our customers and prospects contributing our industrial expertise. I process and check all of the sales operations. I manage export sales techniques and international trade contingencies.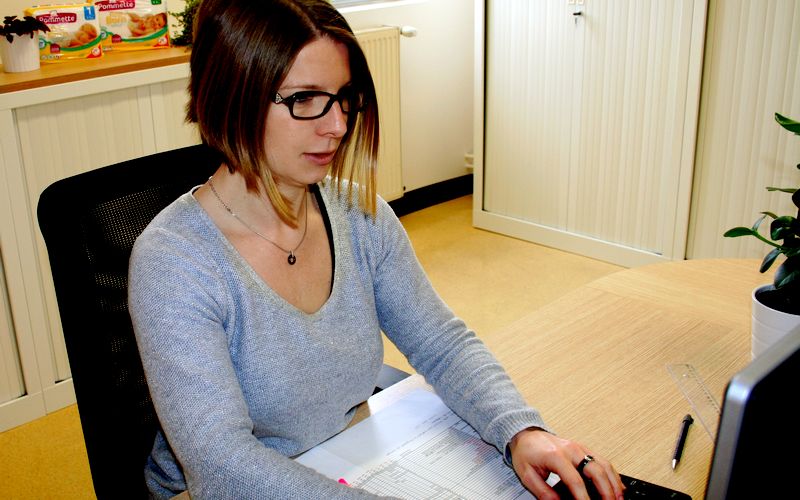 Fanny Henry: Product Manager
My role is to define the company's product strategy. I analyse market developments to identify potential growth levers. I manage the implementation of these levers and analyse their efficiency. I also develop internal and external communication tools.
MARKETING & COMMUNICATION
Maintain our position as leading French manufacturer of baby and feminine hygiene products.
Ensure a daily, permanent and healthy value of our company by providing solid growth perspectives, fulfilment and satisfaction for our employees, the Mousquetaires group and our sales partners in France and around the world.
Support the sustainability of the environment in which we operate.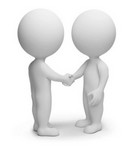 Respect
Respect is the foundation of any sustainable relationship and is the state of mind which drives us in our discussions with stakeholders and colleagues and in our relationship with the environment, the product and our working resources.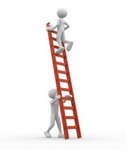 Trust
Enthusiasm, humanity, transparency and independence for our teams open the doors to a future full of growth and are the basis for the healthy, constructive and lasting relationships we develop with our partners.
The culture of continuous improvement
Our ability to listen, our creative strength and our capacity to regularly challenge ourselves have helped develop a predisposition to rise to the challenges we face in the pursuit of our plans for growth.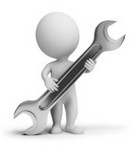 Skills and expertise
Responsive and flexible, our company rises to the challenges of the hygiene market thanks to the commitment, knowledge and rigour of its managerial teams.